Designed to Conquer:
Embark on your cross-country journey with confidence as our rollerskiing skate boasts an aluminum alloy construction that guarantees durability and resilience on diverse terrains. The rubber tires offer exceptional traction, ensuring a smooth glide even on challenging paths. Whether you're exploring forest trails or urban routes, this skate is your trusty partner.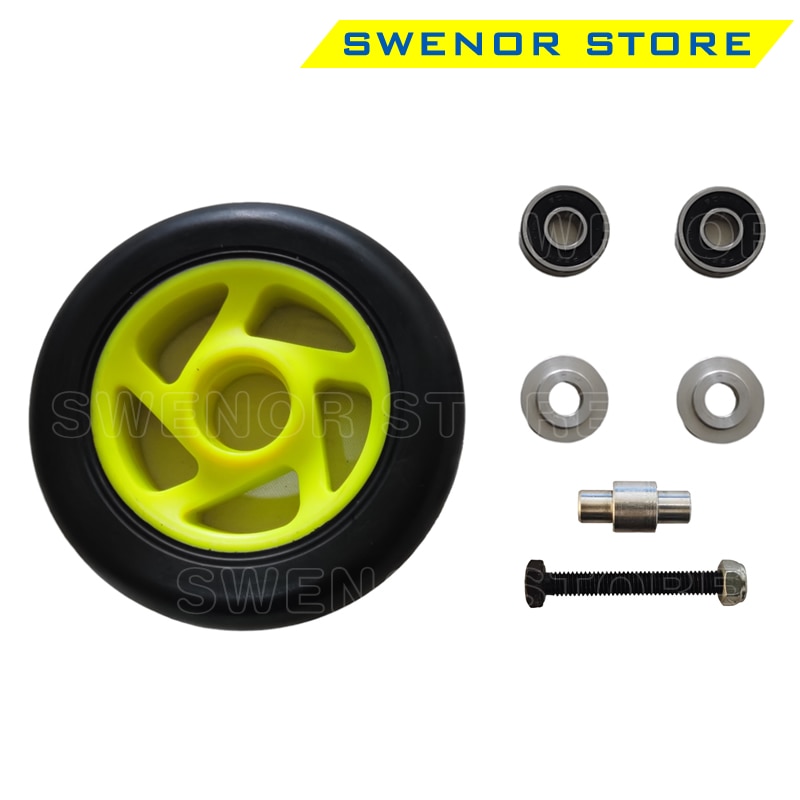 Experience Uncompromising Performance with our Cross-Country Rollerskiing Skate. Its high-toughness cover plate offers superior impact protection, allowing you to confidently tackle rough tracks and unexpected obstacles. The streamlined installation process, with positioning lines and a scale table design, lets you focus on your adventure without any distractions.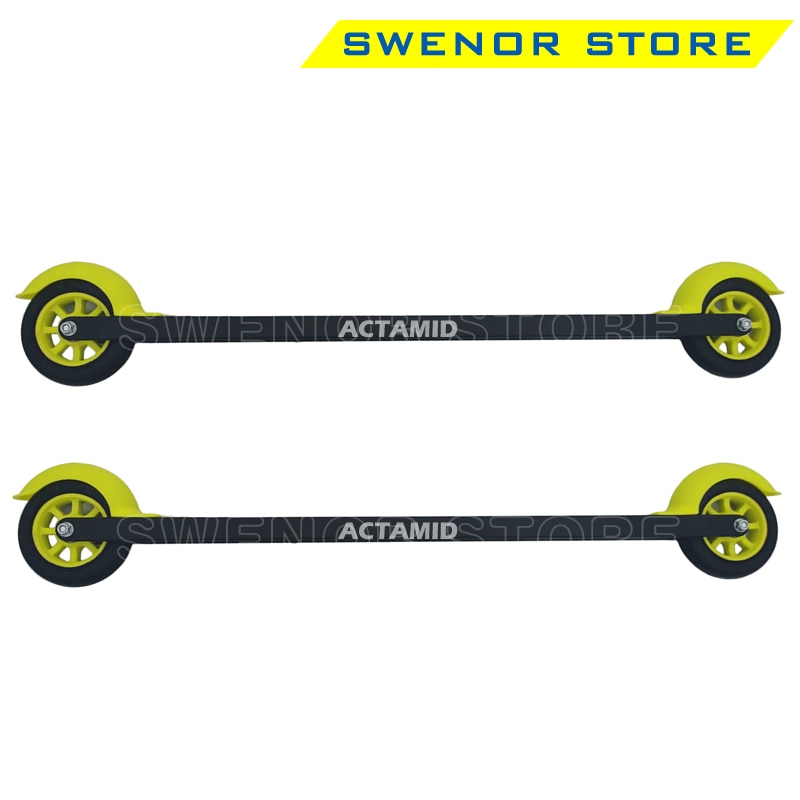 Tailored to Your Journey:
As a dedicated cross-country rollerskier, you deserve equipment that understands your aspirations. With a thoughtfully crafted wheelbase of 72cm and a width of 4.3cm, our skate delivers a harmonious blend of control and maneuverability. Weighing in at just 960g, it strikes the perfect balance between lightness and robustness.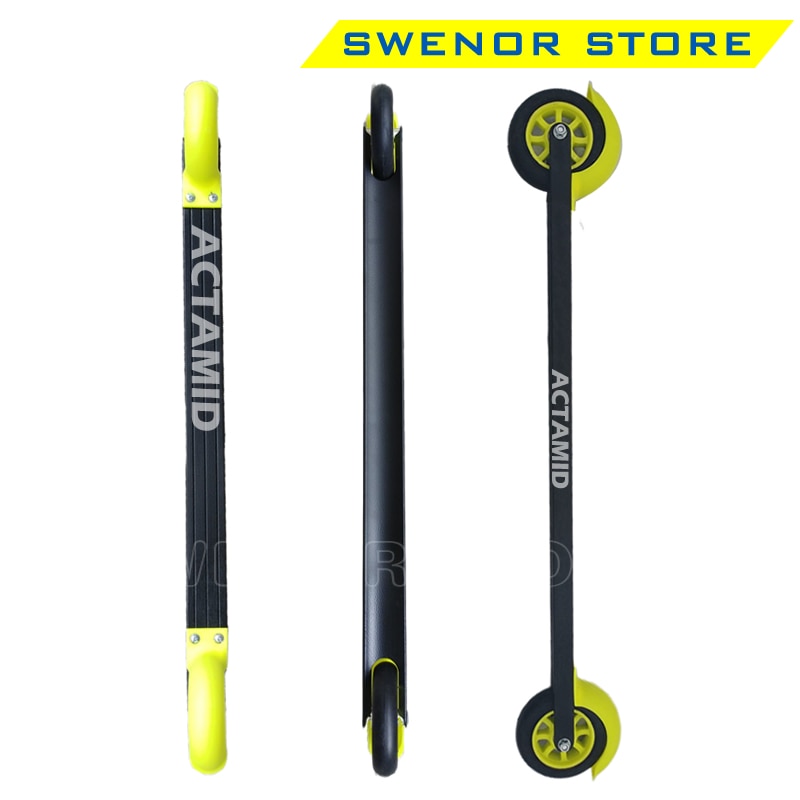 Lightweight Construction: Made with an aluminum body and ultra-light nylon wheels for agile and dynamic skating.
User-Friendly: Offers positioning lines and a scale design to simplify installation and setup of accessories.
Superior Load Support: The bottom groove design enhances load-bearing capability by a factor of three.
Specifications: Weighs 648g, features a one-piece plate body, wheelbase of 62cm, and width of 4.3cm for exceptional skate performance.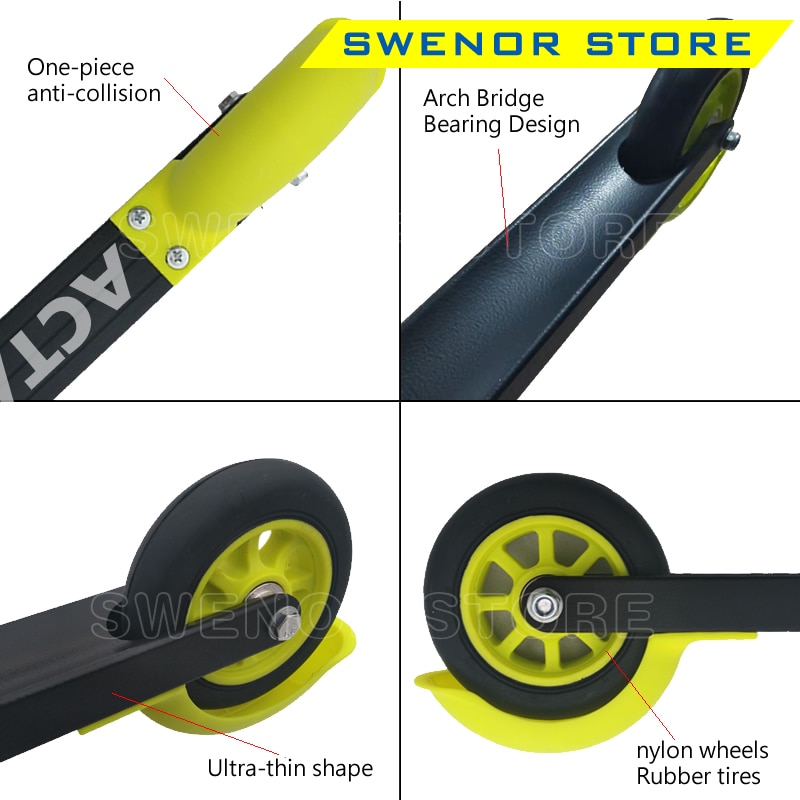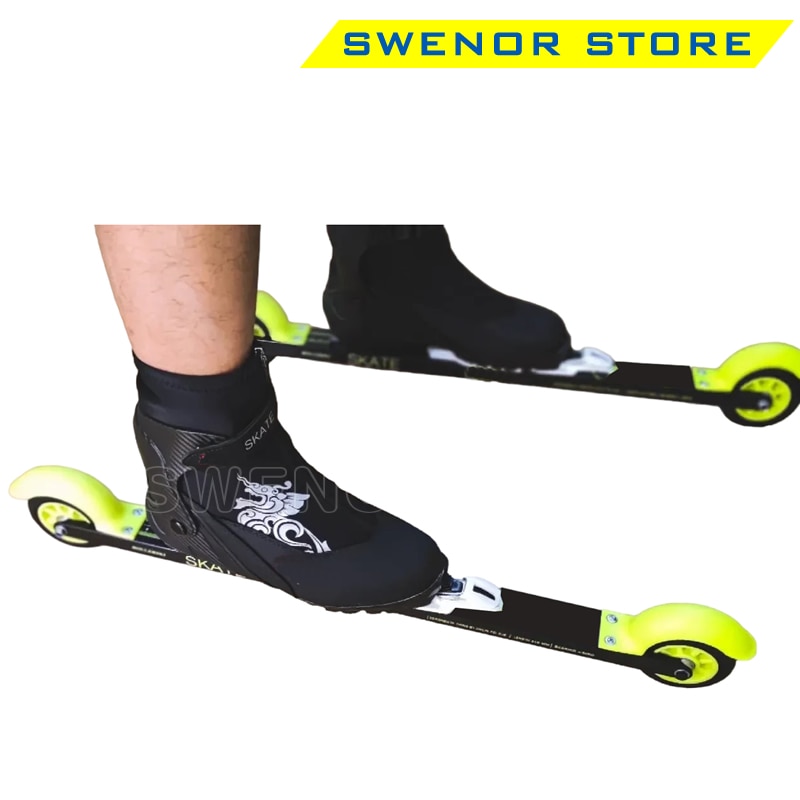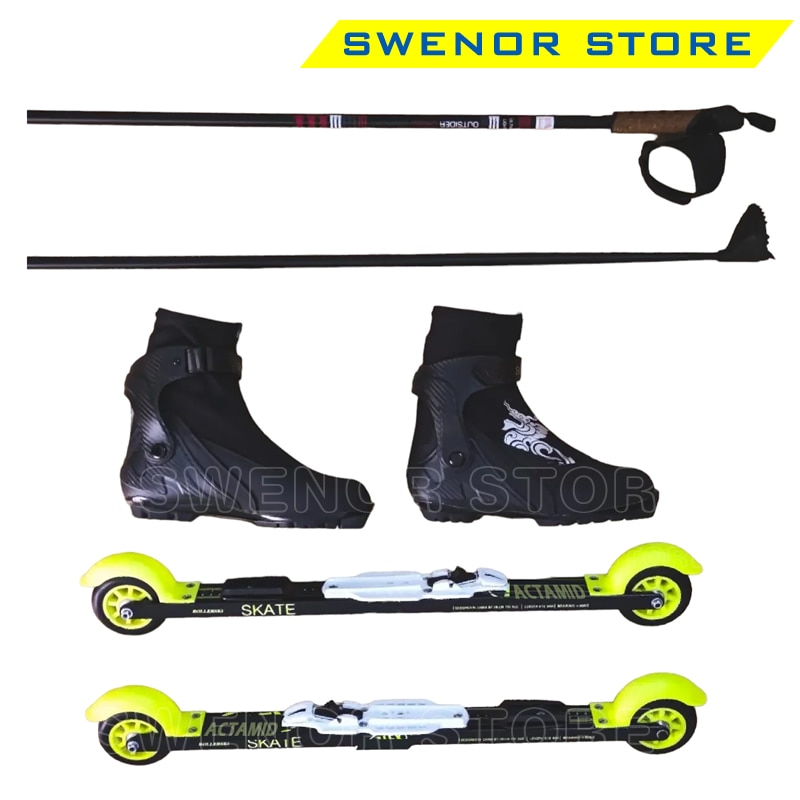 Seize Your Moment:
Your cross-country adventure awaits, and our Cross-Country Rollerskiing Skate is here to make it unforgettable. Whether you're a seasoned skier or an eager novice, this skate empowers you to explore uncharted territories, push your limits, and experience the thrill of gliding through nature's wonders.